MILF is an abbreviation of "Mother I'd Like to Fuck". Theoretically it describes everything but it isn't that simple. The more that there are also other terms connected with hot middle-aged women.
Terms similar to MILF and their meanings
YUMMY MUMMY
slang term used to describe young and attractive mothers who came back to shape after giving birth very quickly. Yummy mummies have rather small kids but they are still hot
COUGAR
slang term used for women who look for sexual activities with significantly younger men - who have sexual relations with men more than 8 years younger than they are and to women over the age of 40 who aggressively pursue sexual relations with men in their 20s or 30s but it may also describe all options of having much younger partners
The term appeared in the cinema or books regularly but for more people the very first MILF has been Jeanine Stifler from American Pie. For some years MILFs have been very popular and it's easy to notice also in the porn industry. There are a lot of hot middle-aged stars.
Let's check all most important details connected with MILFs and MILF pornography. There are some controversies that are connected with that.
---
---
CHECK ALL REVIEWS!
How old is MILF?
At what age does a woman become a MILF? there isn't the only one answer for that question so let's check all options that are connected with this topic. From the definition, MILF is a woman who is old enough to be a mother for someone who has a crush on her. And based on this, it doesn't matter if she is actually a mother of any child or not. But not everyone calls MILFs women who are older than 30 but who don't have any kids. But the same women are later MILFs when they are over 40 years old. For some people MILF can be any age if she's a mother.
Generally, MILF is MILF when we can see below situations (it's the view based on all attitudes towards the topic and only you can decide which one you accept. On FAPdistrict we think that all 3 ones are right:
30 years old woman is a MILF if she sleeps with her 16-18 year old student
39 years old woman is a MILF if she sleeps with boys at age of her son
49 years old woman may be a MILF if she sleeps with 32 years man.
One is always the same - MILF must be hot and attractive. And it concerns any age.
MILF porn as a genre of movies
MILF porn is a genre of movies with actresses between 30 to 50 (older women are sometimes classified as mature ones and then they aren't MILFs). An usual film with MILF concerns their sex with younger lovers (both girls and boys).
After "American Pie", scenes with MILFs have become popular. Based on this craving of viewers, the whole industry has been starting to release more scenes with older women who have sex with younger partners, sometimes stylizing them into sons and daughters or friends of them.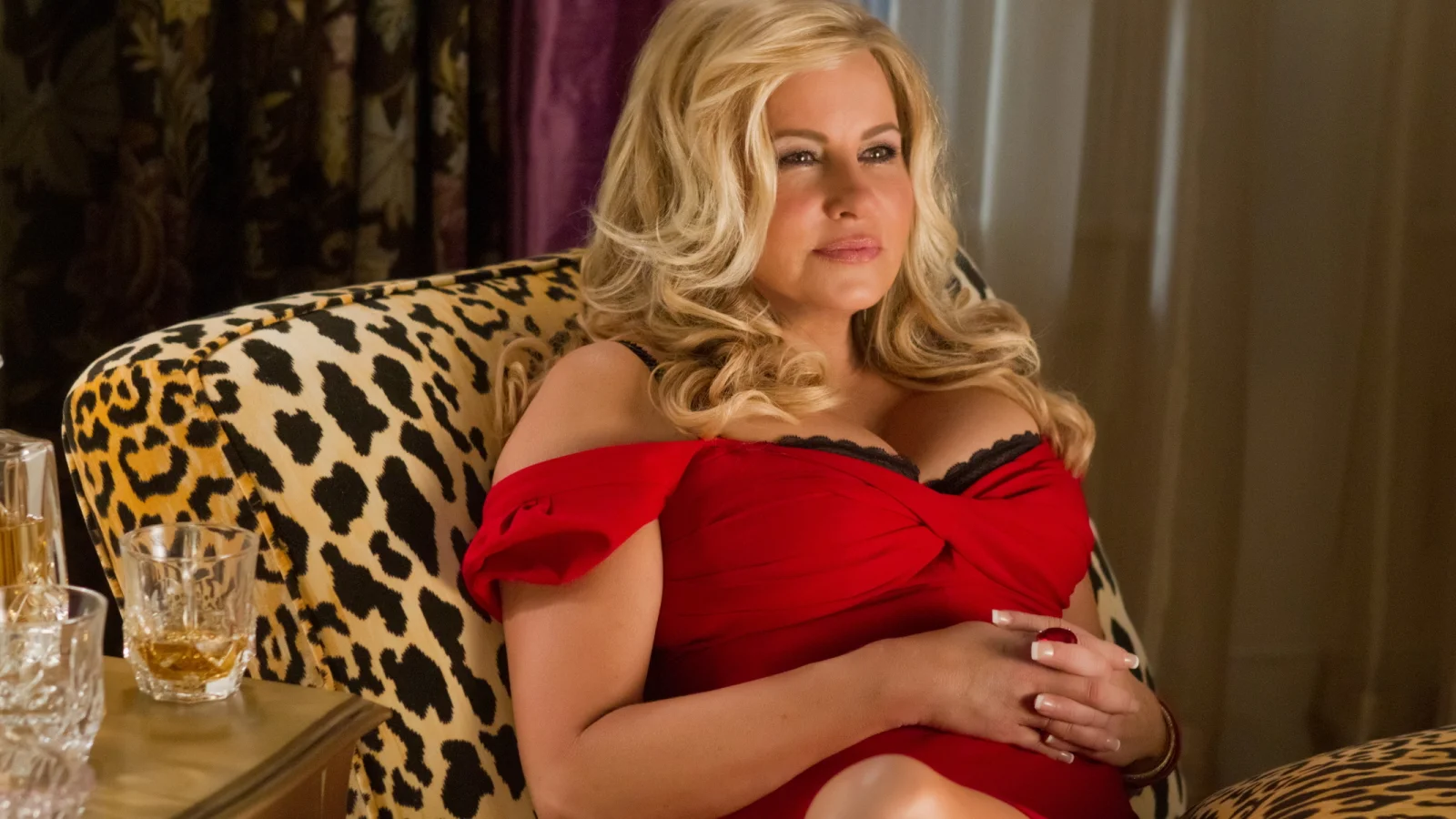 Why is MILF porn popular among viewers?
MILFs are watched mainly by male viewers. Why are mummies so attractive for men? 88% men have ever had fantasies with MILFs and a half of them have these fantasies regularly. And it isn't connected only with the psychological aspects of strong relationships moms have with their sons. An influence on this fact has also a way MILFs are depicted in the world of porn. Very often they are portrayed in a different way than younger actresses are.
MILFs are filmed as more dominant (teens on the contrary are submissive). And if man is fascinated in being dominated, they may be more into MILFs porn. It shows that people associate MILFs with basic assumptions of BDSM. Thanks to this many of MILFs viewers use them to realize their BDSM desires. And it concerns both men (being submissive to partner) and women (being dominant to partner).
Do only teen boys like MILFs?
Not only teen boys like MILFs. This fantasy is very common among men of all ages. It's connected with their psychology - for example with their private relationship with their mother and a feeling of being less confident. Men dominated in their childhood are less confident and they like older dominant women even when those men grow and become adults.
Younger men and teens associate MILFs with attractiveness and they prefer fantasies about women older than 30 years old than having dates or relationships with girls at the same age. It may be connected with a fact that older women are more experienced and know more about sex than young girls and because of this MILFs are often considered as sex teachers. And teen boys are under a big pressure of hormones so they think mostly about fucking. And then adult women seem to be a perfect objects to have sex with because at present it's well-known that women above 30 years old have very often bigger sexual appetite than younger ones.
It shows that teen boys like MILFs because they want to have a lot of sex and older women seem to be always ready and willing to have sex and for older men it may be connected with the feeling of being inconvenient and lack of confident that may be caused by many factors (they may be their mothers but there are also other reasons).
MILFs in pop culture
MILFs appear also in pop culture that makes them a theme. And it has also an influence on the fact that then people can start having fantasies about them.
For sure one of the most popular MILFs so far has been Stifler's mother from American Pie movies. But in many TV series and films people can see attractive women above 30. It causes that men think about them and then they search for something similar while watching porn movies. If anything appears in TV or cinema, people look for it. If you don't believe, check an Incest Porn article.
CHECK ALL REVIEWS!