OnlyFans is a content subscription website for creators and their fans. OF is extremely popular among porn stars and webcam girls but a range of authors you can find there is extremely wide. It means that you can get things from food recipes and fitness advice to nudes there. This business model allows creators to receive direct payments from their subscribers (made with subscriptions, tips and pay-per-view feature).
OnlyFans most money pays to authors (80%), about 12% is company's profit and 8% contains various types of merchant and processing fees.
Everything started in 2016 and it wasn't connected with nude content at all. It changed 2 years later when an owner of MyFreeCams became a person of significant control with over 75% ownership of the parent company of OnlyFans. At present the platform is one of the most popular sites among pornography fans and performers. Are you interested in knowing the website from both these sides?
---
---
CHECK ALL REVIEWS!
How does OnlyFans work?
OnlyFans works as a place where you can upload or access all things of your favourite content creator. How to manage your account?
Setting it up is quite easy and you can create your account from scratch or join it with your Twitter or Google account. Being in a setting page, you can determine all things connected with the account. OF has 5 main pages to manage:
HOME - where you can see your feed and use a search bar. There is available your channel and content of people you follow and your close friends
NOTIFICATIONS - all past interactions
CREATE - if you want to start sharing
CHATS - both with fans and creators
MENU - where you can see your display name, user name, and the number of fans and followers. You can also access your profile from here, as well as bookmarks, lists, settings, cards, bank account info, and enable a dark mode and a mode to log out.
OnlyFans if you want to share things as a performer
How to start earning on Only Fans? It's easy. You must verify your account, add your payment details and set your subscription price. When all of that is completed, you can start sharing posts locking them behind your paywall.
The account may be verified when you are at least 18 years old. OnlyFans asks for personal details and your ID document. It also asks if you plan to post pornographic things. If you're from the USA, you must also complete an W-9 form. When you set up the price (or prices and levels) of your subscription, you can start earning also with additional things such as:
tips you get from your followers
pay-per-view messages you can send to all subscribing accounts or just chosen subscribers.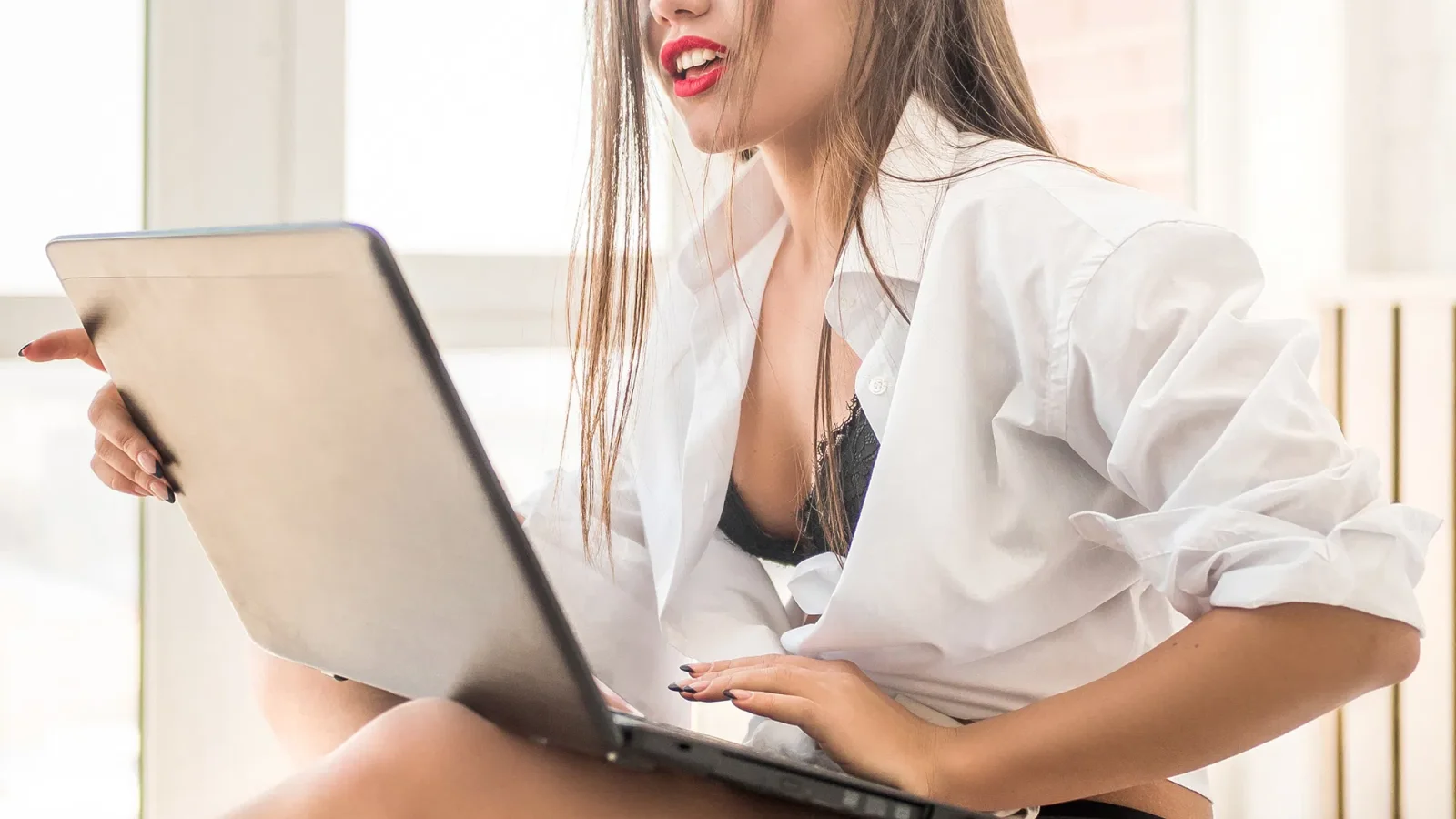 How much can you earn with OnlyFans being the performer?
There aren't any limits for creators on OnlyFans. Your profits depend on the number of your subscribers and your content. If you're interested in financial records, it's worth to mention about over $ 1 million in charity donations during Australian forest fires by selling nudes or over $ 1 million in the first 24 hours after joining the platform on August 19, 2020 and over $ 2 million in less than a week made by Bella Thorne.
And you can try to be the next leader of the platform. People love OnlyFans at present.
REGISTER WITH BONUS!
Offer based on regulations of the website!
OnlyFans if you want to be a fan and subscriber
Not everyone wants to be a creator, there are millions of people who are fans and who are ready to pay for content. To do it, it's enough to find someone you like to follow and tap the star icon. On profiles you can see levels of subscriptions to choose with their prices and posts locked behind their paywalls. There are also options to tip and their wishlists from stores like Amazon if they set them up.
OnlyFans prices of various features
Regular subscription ranges on Only Fans are from $4.99 to $49.99 but the account may be also free from any monthly payments. There are also bundles where users can buy a subscription for 2 or more months at once. The maximum bundle price is $250.
Additionally there are also mass private messages (at least $3 to unlock them) and tips that also start with $3. The maximum price for paid posts is $50 and for paid private messages is $100. The maximum tip amount is $100 for new users and $200 users who have been on the platform at least 4 months.
Is OnlyFans safe?
OnlyFans cares about the security of its users but you must remember that even with 2-step authentication, you still must share your payment details with third parties. It is advised to have 2-step authentication security option if you want to feel safer and it's also necessary for some advanced functions:
changing banking details as creator
to make the account active after 3 months of its inactivity.
You can use both Google and Microsoft authenticator so make it compatible with your device. Then for sure your account will be protected better.
Is OnlyFans anonymous?
For sure if you want to be creator, you can't remain anonymous because you must verify yourself with your personal and payment details. But what about subscribers?
Being a subscriber you have more chances to stay anonymous. With a randomly created username and without your real photo in your profile nobody will reveal who you are. Creators won't see any of your details except your user name and that you've subscribed or tipped. So the only info that's public is what you choose to put on your public bio like any social media.
Of course, the website must process your details so your payment data is processed and to make you able to pay. But there is a solution also for that. If you want to make your account more anonymous you can get some kinds of Visa preloaded payment cards (like a credit card, but you load the balance on it first). It'll still have your name on it, but at least it won't show up on your regular bank/credit card statements.
How has OnlyFans changed the world of the porn business?
OnlyFans is the website where porn is more intimate than on other platforms, even when we consider webcam sites. And what's more, it's better for Instagram because on OF you can get more. At the very first glance, OnlyFans may seem to be the Patreon of porn, where sex workers and porn stars do their best for money. But customers and stars can get also closer and it gives every side more intimacy. It's important mainly for subscribers who can feel appreciated - and thanks to this they are also willing to pay more.
Webcam platforms are very popular but most actions are made live. OnlyFans offers a model that contains a steady influx of content. It may be connected with other platforms (like Twitter for instance) and thanks to this subscribers can get notifications about all new activities. And they are made not only during live shows. And users can decide in determined cases if they want to pay for specific content or not. For some users it isn't that enjoying like live performances but there are also people who prefer OF's model because of many private reasons.
REGISTER WITH BONUS!
Offer based on regulations of the website!
Questions and answers about OnlyFans that also may be important
If you are interested in using Only Fans, check also other important matters that concern the platform.
IS THERE ANY APP FOR ONLYFANS?
OnlyFans doesn't have any app at present. You use the platform in your browser on your favourite PC and mobile devices. So don't install any application of the website, they aren't recommended. An easy way to access OnlyFans is by going to OnlyFans.com in a browser and adding it to your home screen. This will create a tile on your homescreen which will allow you access OnlyFans like an app. It's available both for Google Chrome and Safari appliances.
WHAT ARE ONLYFANS WALLET CREDITS AND HOW TO USE THEM?
Adding money to your account wallet you get credits that may be used to pay for anything on OnlyFans. It allows you to pay without using your credit card anytime you want to purchase something. Wallet balance is used by default as long as you have enough funds in your account to pay for things you want to buy. If the balance isn't high enough then the credit card is charged with the full price.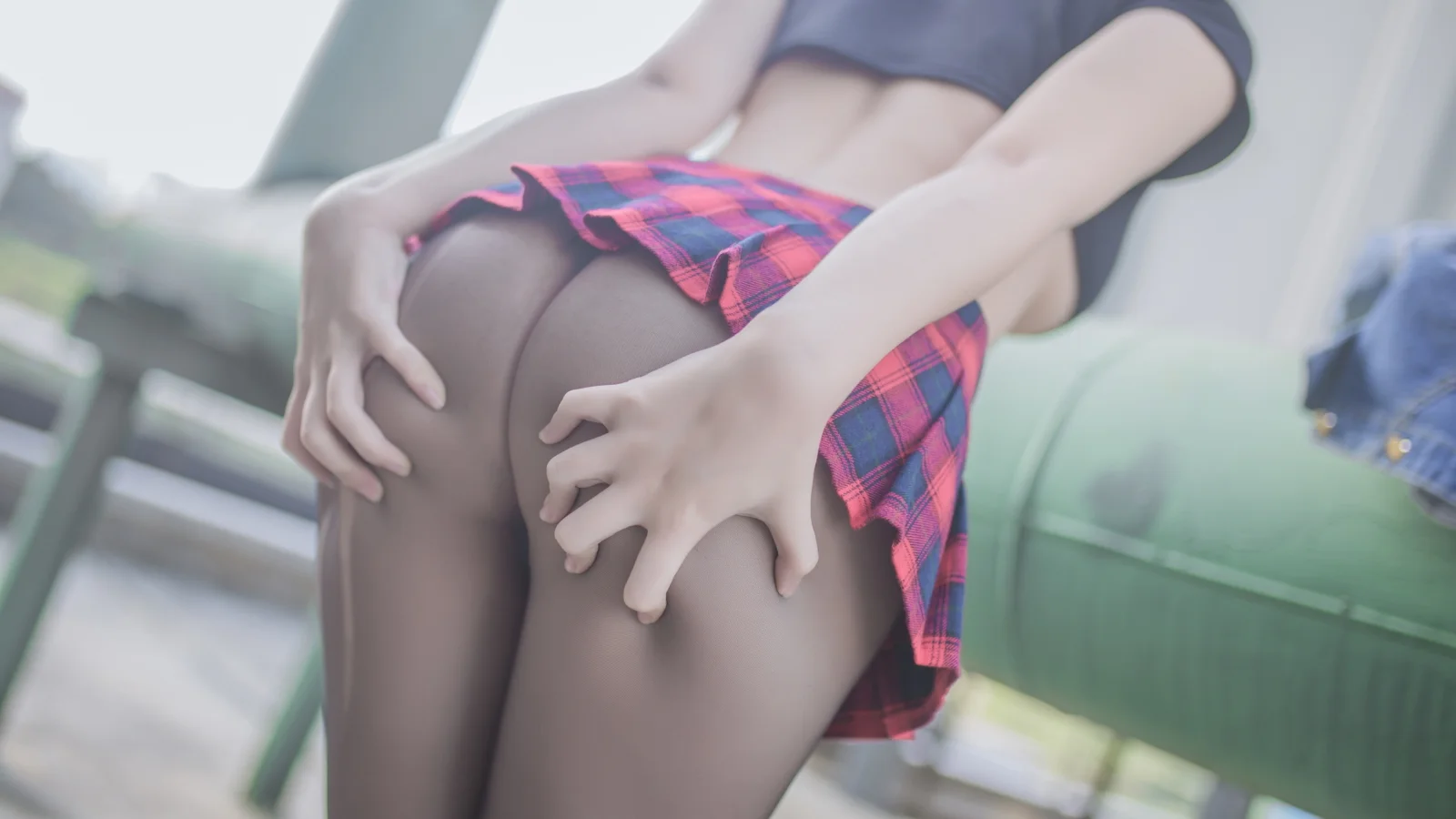 WHAT ARE ACCEPTED PAYMENT METHODS ON ONLYFANS?
On OnlyFans you:
CAN PAY WITH:

Visa/MasterCard
Discover
Maestro/ Debit cards
Some Prepaid Visa cards

CAN'T PAY WITH:

Prepaid cards
Gift cards
PayPal.
HOW TO CANCEL ONLYFANS SUBSCRIPTION?
Subscriptions on Only Fans are non-refundable. You can have as many subscribed people as you want and you can manage everything from your "Following" page. You can turn off the subscription anytime and it will be active till the day of the full subscription time.
REGISTER WITH BONUS!
Offer based on regulations of the website!