First of all - what exactly means LGBT? LGBT (sometimes written also as GLBT) is a term that stands for lesbian, gay, bisexual and transgender people. It was made because activists believed that a term "gay community" might not describe also other sexualities and things they represents so it was expanded.
Remember that now the LGBT acronym emphasizes diversity that characterizes social groups based on minority sexual and gender identities. It means all people who are different from heterosexual sexual orientation and different fro gender identity based on their biology and genitals. The abbreviation is therefore inclusive and can be used for anyone who is non-heterosexual or non-heterosexual, including non-binary persons, and not only for homosexual, bisexual or transgender persons.
To emphasize the broad meaning range of the term, the popular LGBTQ variant includes a letter meaning those who identify as queer or are unsure of their sexual identity (questioning). Those who want to additionally include intersex people use the extended LGBTI acronym. Both acronyms are sometimes combined to form one common LGBTIQ or LGBT + acronym to cover the spectrum of sexuality and gender identities.
What does it mean for you? If you're a viewer of live webcam platforms, it means that you will be looking for models who are gay, lesbian or transgender. On streaming sites they are divided based on these assumptions because it helps to find them then. Of course, they may use additional tags to describe other aspects of their sexuality and things they offer or who they really are.
---
---
CHECK ALL WEBCAM REVIEWS!
Live cam sites where you can enjoy shows performed by LGBT models
LGBT shows are very popular among viewers now, they are watched also by heterosexual watchers who look for new experiences. Where can you find LGBT shows?
Webcam platforms that support LGBT performers
Where can you join LGBT chats?
Chaturbate
LiveJasmin
Stripchat
BongaCams
Let's check all most important details connected with LGBT live shows on different webcam platforms.
LGBT content on Chaturbate
What types of LGBT broadcasters can you find on Chaturbate?
gay broadcasters
lesbian broadcasters
transgender broadcasters
bisexual broadcasters.
It's hard to describe Chaturbate in just few words. Of course, all details you can find in a Chaturbate Review, so check it if you're interested also in other aspects of using this website. Now you must know that on this platform you can enjoy LGBT shows of various types of broadcasters.
LiveJasmin and its LGBT offer for viewers
Even at the first glance LiveJasmin seems to be very exclusive. What types of LGBT shows it has? On the website you can find:
lesbian models
gay models
trans boys and trans girls.
All other details of this website are available to check in a LiveJasmin Review. You must know that you must purchase a package with coins to set up an account here. By buying currency, your account is confirmed. It means that you need your credit card, not your ID.
LGBT shows offer on Stripchat
Stripchat is one of the most popular live webcam sites you can find in the whole web. It supports also LGBT models so on this platform you can enjoy chats performed by:
transgender models
gay models
bisexual models
lesbian models.
Stripchat is very LGBT friendly. 45% of models on this site declares themselves as bisexual people. It shows that it's a place where everybody can feel comfortable. It concerns both being a viewer and a broadcaster. More about that you can read in a Stripchat Review.
BongaCams and their offer for LGBT fans
On BongaCams you can also watch the same types of broadcasters as ones available on Stripchat. It means that there are:
lesbian performers
gay performers
bisexual performers
transgender performers.
What is BongaCams? Is it worth to use this website? BongaCams is at present one of the most popular live streaming platforms that attracts millions of viewers. On Malta it was also more popular than Wikipedia in 2017. It shows that there are plenty of viewers who visit it regularly. And if you're looking for something with LGBT content, you can find it there. And if you want to check also other details of this website, they are available in a BongaCams Review.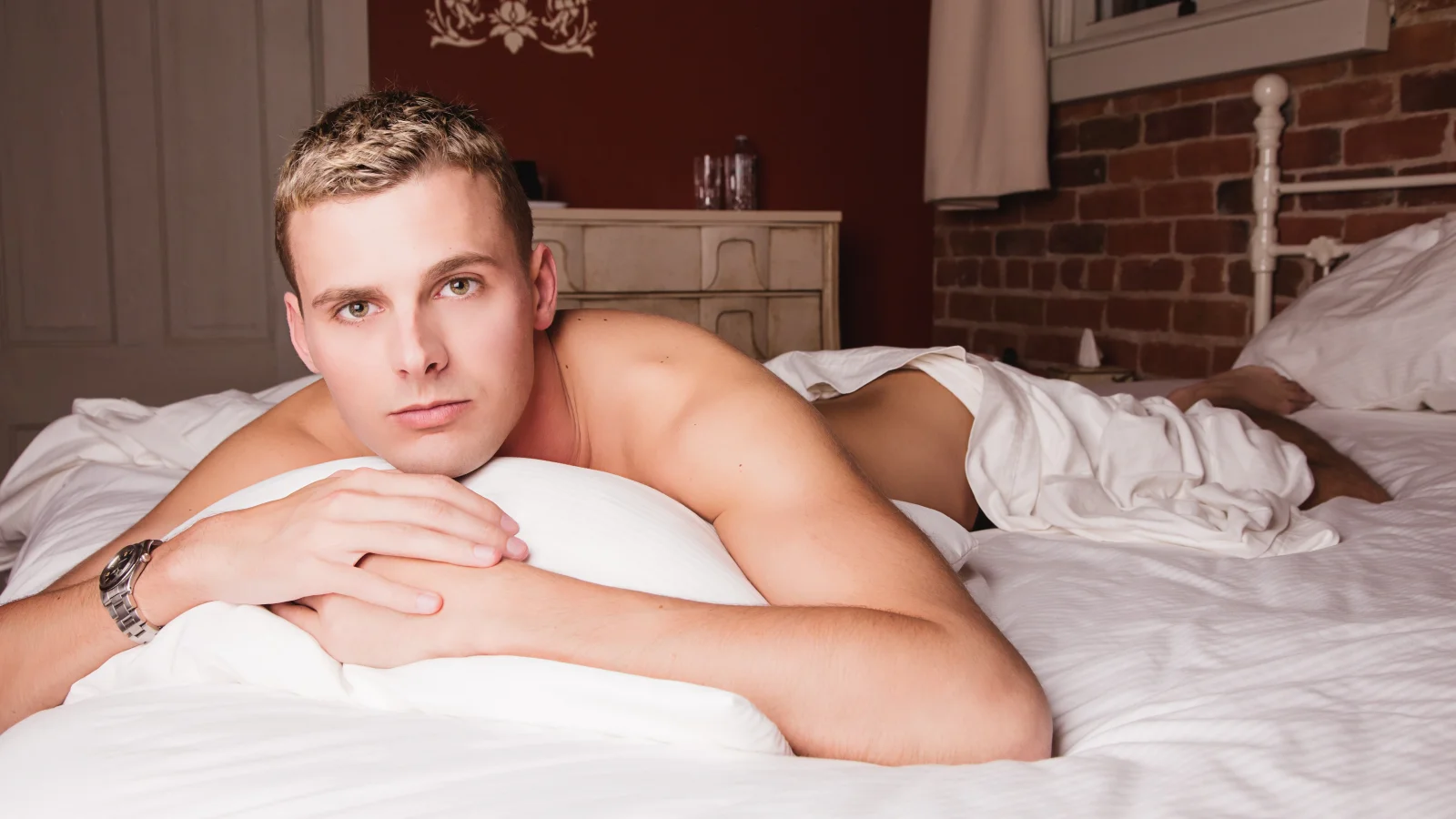 But what if you want to be LGBT broadcaster?
There are some basic rules that concern each Webcam Broadcaster. They tell everything about a place to perform, your work and contain also tips for everybody. You can read more about that on FAPdistrict, we share with you all the most important details of being a webcam model.
Remember that LGBT performer is the same broadcaster as heterosexual ones. What's more, LGBT shows are often viewed by straight viewers who declare as heterosexual. It shows that on webcam sites LGBT community is as important as heterosexual one and appreciated too. And both LGBT and heterosexual performers can get huge popularity and thousands of followers.
In being a webcam model is important to have fun and credits/tokens earned. And these 2 things are the same for straight, gay, lesbian, bisexual and trans broadcasters. We are all people so we should respect each other. So let's do this now and in the future.
CHECK ALL WEBCAM REVIEWS!